WE ARE ADAPTIVE

WRESTLING-SPECIFIC MEDIA
---
Louisiana Wrestling Now Schedule
October 4th, 2023| Written by: Staff writer




Schedule

Coaches,

Louisiana Wrestling Now returns for its second season and we are excited to bring you live wrestling coverage along with bi-weekly studio shows throughout the year. I have attached our schedule, along with our sponsors and subscription information. All of our studio shows will be free of charge and we will have wrestlers, coaches and national wrestling team members joining us throughout the season. If every coach in the state could email the attached PDF along with my note to both parents and alumni it would help us to grow and promote Louisiana Wrestling. We will continue to do our best to cover both you and your athletes. If you have any questions or comments please contact me at your earliest convenience.

Sincerely,
Robert Dauterive
Louisiana Wrestling Now
CONFUSED?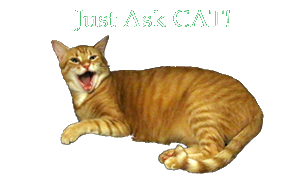 ---
© 2023-24 by Louisiana Wrestling News
You may not make electronic copies of these copyrighted materials nor redistribute them to 3rd parties in any form without written permission.