WE ARE ADAPTIVE

WRESTLING-SPECIFIC MEDIA
---
Louisiana Classic photograph ZIP folders
March 5th, 2023| Written by: Staff writer
OK, so seven weeks after the event photographs from the Louisiana Classic are available. Granted, this will not be the last time I will work with them, but I intend to do something very much like this for the Ken Cole and the state championships. After that I will start editing the photos as I used to. For now, though, you have what I begin with...or, rather, about 25% of what I end with. The photos are not named for the participating wrestlers, nor the weight classes or rounds covered, aside from on the little ZIP folder icons you see below (an idea that came to me at around 4 a.m. this morning and which I spent an hour making sure the images worked). The files are also very large, so your cell phones may blow-up. I actually would not know as I still use my flip-phone with the "Love Rollercoaster" ringtone.
For those not familiar with ZIP folders, I will guide you through how to download them safely on PC. Apple users, I-phone or Android phone users - you are on your own. The steps are as follows:
Create a folder in which to download the photographs. If you do not you may download them all over your desktop, and then someone will have to call a janitor to come with some cat litter to clean it up.

Click on the ZIP folder of the match you wish to download. On my computers it downloads to a little area on the lower left of the screen, and it gives you some options.

Choose "Open."

You will be shown an Explorer window with the files to be extracted. That is a rather harsh word, but you will not get any Vicodin afterward. At the top left of the window is some information you do not need, but on the right side of that is an option to "Extract All." Click "Extract All."

You will be then be asked where you want to "Select a Destination" to extract or download the files. Use "Browse" and choose whatever folder you have created for the files. Then hit "Extract."
That's the gist of it. Next you will need to edit the photo. Some of you probably already know how to use Adobe Photoshop or some other photo editing software. I use Photoscape, because it does not cost one's first-born child (it is free) and it does not take forever (something I am losing more rapidly every year) to load. I do suggest that after cropping the photos and any other editing you might do that you resize the photograph. I usually make the longest side 1,600 pixels in length. That way the saved photos will take-up only 0.5 to 1.0 megabytes rather than 5-10 megabytes.
My apologies for having to do things this way, but, you know, things and stuff and CAT, et al.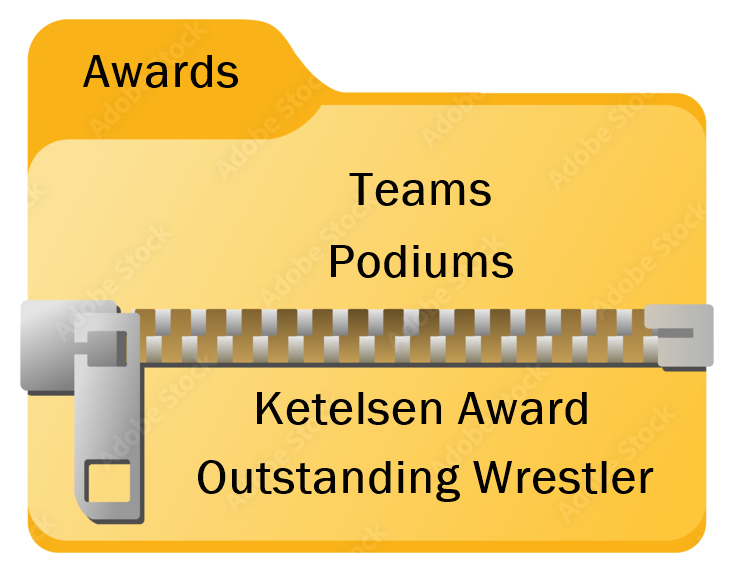 | | |
| --- | --- |
| Weight | Matches |
| 106 | |
| 113 | |
| 120 | |
| 126 | |
| 132 | |
| 138 | |
| 145 | |
| 152 | |
| 160 | |
| 170 | |
| 182 | |
| 195 | |
| 220 | |
| 285 | |
CONFUSED?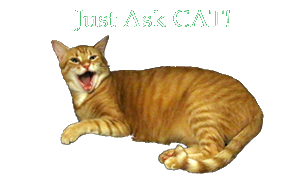 ---
© 2022-23 by Louisiana Wrestling News
You may not make electronic copies of these copyrighted materials nor redistribute them to 3rd parties in any form without written permission.